Contact Us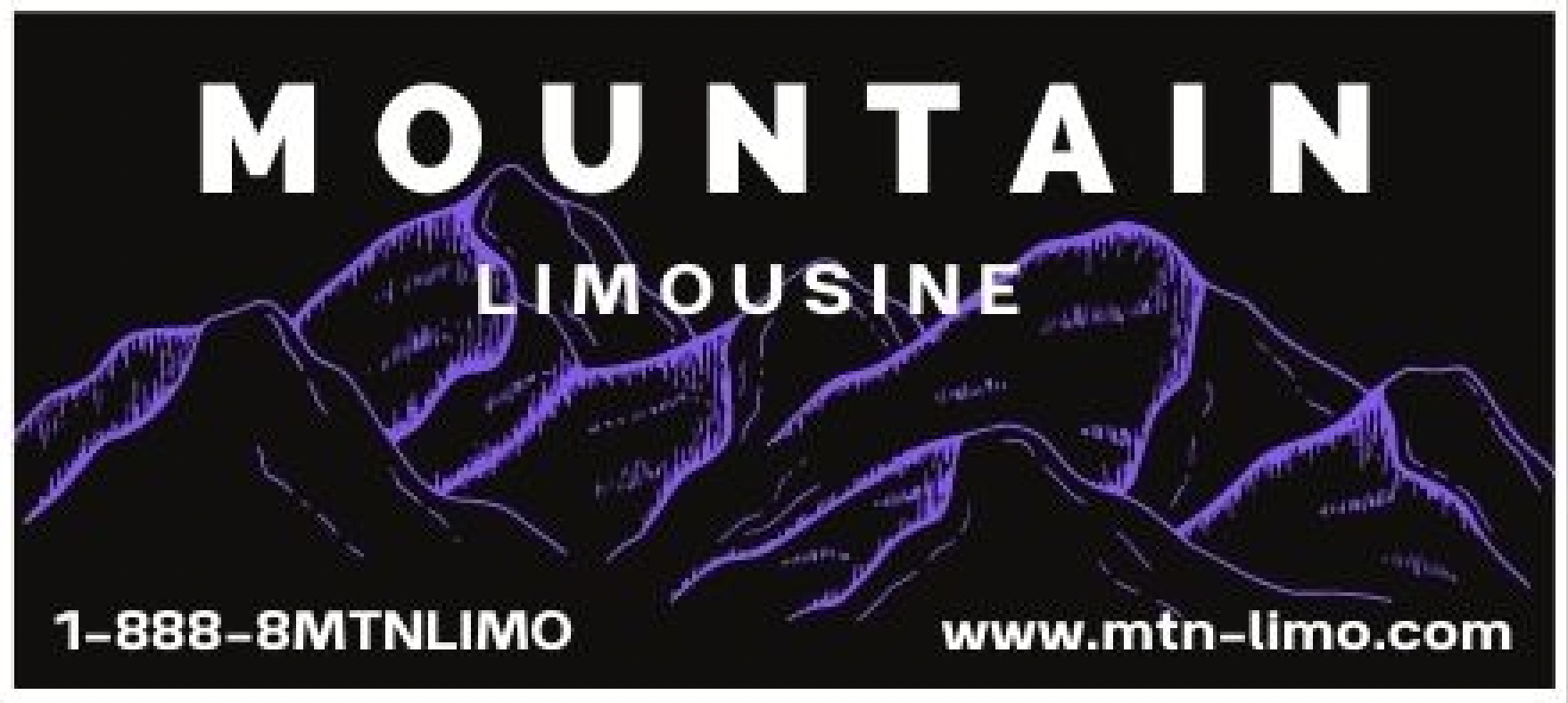 Phone: 888-8-MTNLIMO
Email: [email protected]
Address: PO Box 691, Coalville, UT 84017
Mountain Limousine has established itself as a prominent player in the luxury transportation industry, specifically in the areas of Salt Lake City and Park City. With a track record spanning over a decade, the company has positioned itself as a reliable and dedicated provider of transportation services. This reputation has been cultivated through its commitment to delivering unparalleled excellence to its clientele.
One of the key elements contributing to Mountain Limousine's success is its team of professional drivers. Nate Simmons, the owner of the company, holds a prominent position in the operation. With more than 23 years of residency in Utah, Nate Simmons possesses an intimate understanding of the unique appeal of the state. His personal connection to Utah, combined with his unwavering pursuit of excellence, has been a driving force behind Mountain Limousine's ability to offer top-tier luxury transportation services in both Park City and Salt Lake City. The professional drivers with Mountain Limousine keep up on local events and can make recommendations and arrangements. Many of our clients can't wait to get in the car and hear the latest updates about Salt Lake City and Park City.
The company's longevity and the significant number of successful transportation assignments completed for clients have solidified its position as a leader in the limousine and transportation service in the Utah Valley. We provide transportation from the Salt Lake City international airport and municipal airports in Provo and regional airports including Heber Valley Airport. Clients seeking reliable and high-quality transportation options in the mentioned areas can trust Mountain Limousine's reputation and its commitment to delivering exceptional service. 
Give us a call anytime. We provide limousine and shuttle services 24/7, 365 days a year.