About Us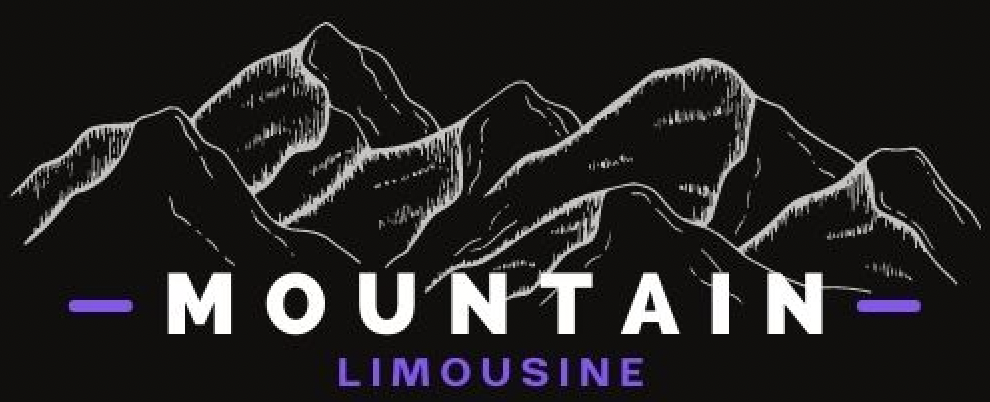 Mountain Limousine proudly stands as a leader in luxury transportation in Salt Lake City and Park City. Mountain Limousine has been providing transportation services in Salt Lake and Park City for more than a decade. We believe in unwavering dedication to delivering unparalleled excellence for your transportation services.
Over the years, Mountain Limousine has fostered a reputation for reliability, and service. Our tenure is not merely marked by years but by the numerous transfers we've provided to our clients.
At the heart of Mountain Limousine's success is professional drivers. Nate Simmons, the owner of Mountain Limousine with a residence spanning over 23+ years in the state of Utah. His understanding of Utah's unique charm, coupled with his unwavering commitment to excellence, is the driving force that propels Mountain Limousine to provide the best luxury transportation services throughout Park City and Salt Lake City.
Our dedication goes beyond just getting you from point A to B; it's about curating an experience that lingers in your memory long after the journey concludes. As we traverse the scenic terrain or cruise along the city streets, our goal is to create an enjoyable and memorable transportation experience.
Mountain Limousine is more than a transportation provider; it's an architect of extraordinary experiences. With a legacy that spans over a decade and an unwavering commitment to unparalleled service, we stand as a testament to the luxury, elegance, and sophistication that our clients deserve when visiting Park City and Salt Lake City, Utah.